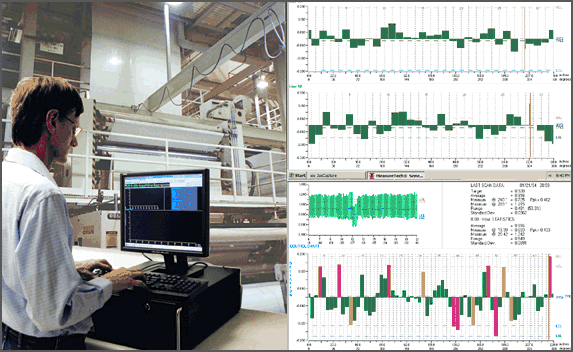 MeasureTech is recognized as the industry's leader in thickness and profile measurement using capacitance technology.
About Us
The Ultimate in Film Thickness, Profile Measurement & Control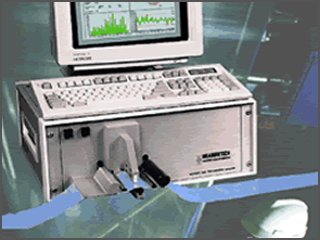 Series 200 capacitance off-line gauge systems from MeasureTech make it possible to obtain the highest film profile resolution available on the market.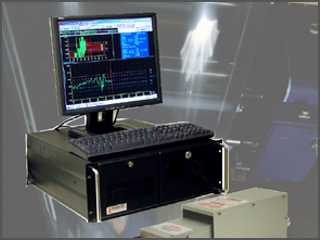 MeasureTech's Series 500 system is easily installed on most existing blown film lines having either a rotating or oscillating die or tower.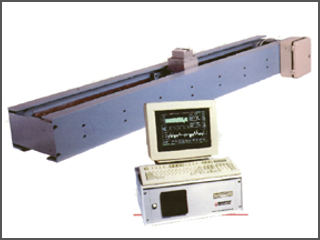 The Series 700 system for layflat and cast film incorporates MeasureTech's exclusive capacitance sensor and a transport to scan the web.